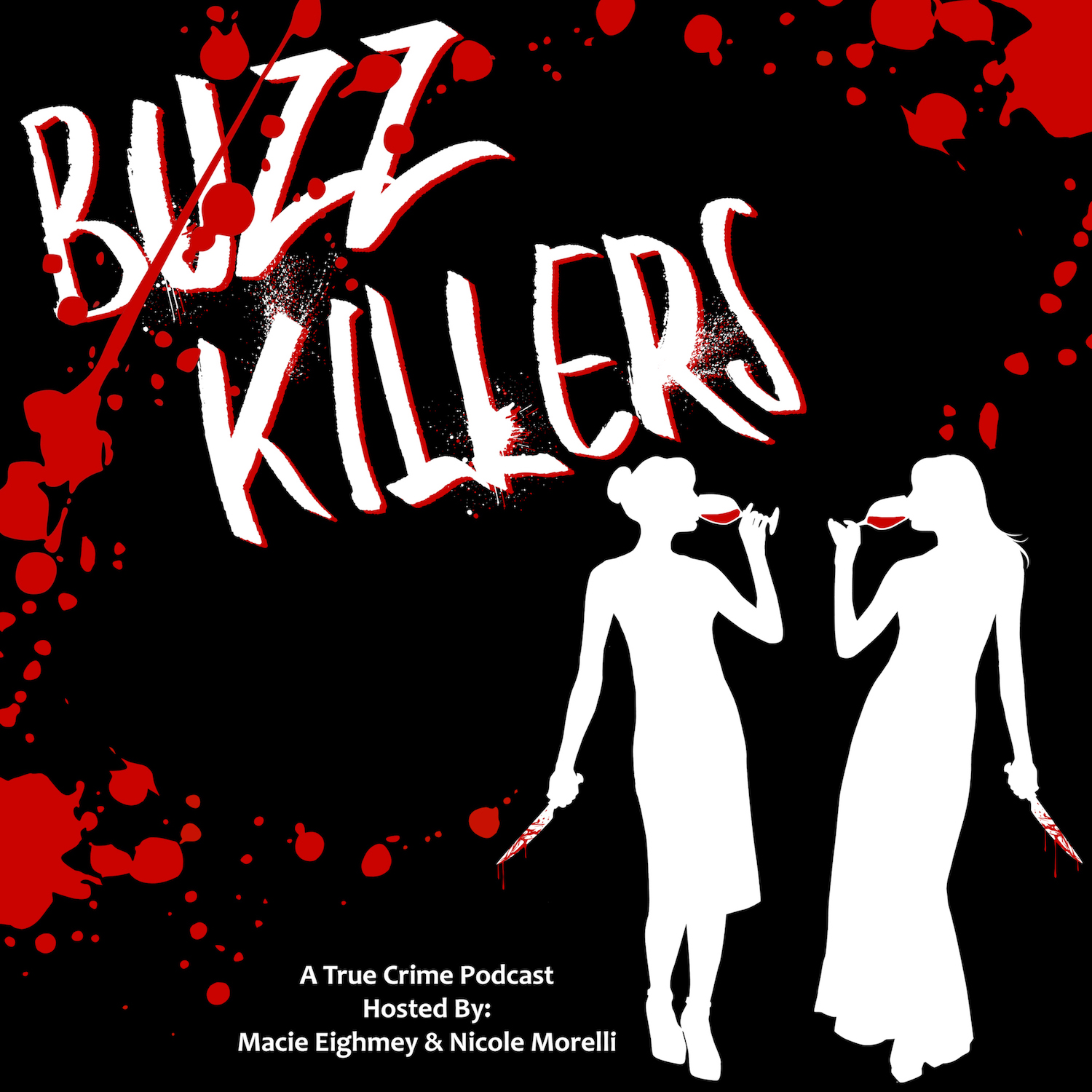 SUMMER TOPIC: MACIE-CENTRIC SUMMER!
Check out Buzz Killers every Sunday for new episodes! A proud podcast of the Podmoth Media Network.
In episode sixty nine we discuss the mysterious disappearance of Evelyn Hartley.
On October 24 1953, 15 year old Evelyn Hartley left her home to babysit the daughter of her father's work colleague, Viggo Rasmussen. She promised to call her parents around 8:30 pm. When her parents did not hear from her they began to call the Rasmussen home, but Evelyn did not answer. Her father immediately drove over to the home to check on his daughter. What he discovered would scar the community of La Crosse, Wisconsin forever. 
Sources:
https://the-line-up.com/evelyn-hartley?&src=fb-pg
https://www.doenetwork.org/cases/1388dfwi.html 
http://archives.lacrosselibrary.org/files/hartley/00120012.jpg 
https://charleyproject.org/case/evelyn-grace-hartley
https://use.fontawesome.com/releases/v5.0.7/css/all.css 
https://storiesoftheunsolved.com/2021/03/09/the-disappearance-of-evelyn-hartley/ 
https://www.wimissing.org/post/evelyn-hartley 
https://themorbidlibrary.com/2020/10/20/the-missing-evelyn-hartley/ 
https://unquestionablycriminal.medium.com/the-vanishing-babysitter-evelyn-grace-hartley-bb41403d689d?source=user_profile---------4------------------------------- 
https://artstribune.com/2021/01/14/evelyn-hartley-mysterious-disappearance/ 
Episode Ads:
Twisted and Uncorked Podcast on the Darkcast Network (@twistedanduncorked)
Doe Identify Podcast on the Podmoth Media Network (@doeidentifypodcast)